About Me.
Hi everyone, Shaun here. Thank you for taking the time to find out more about me and what I offer…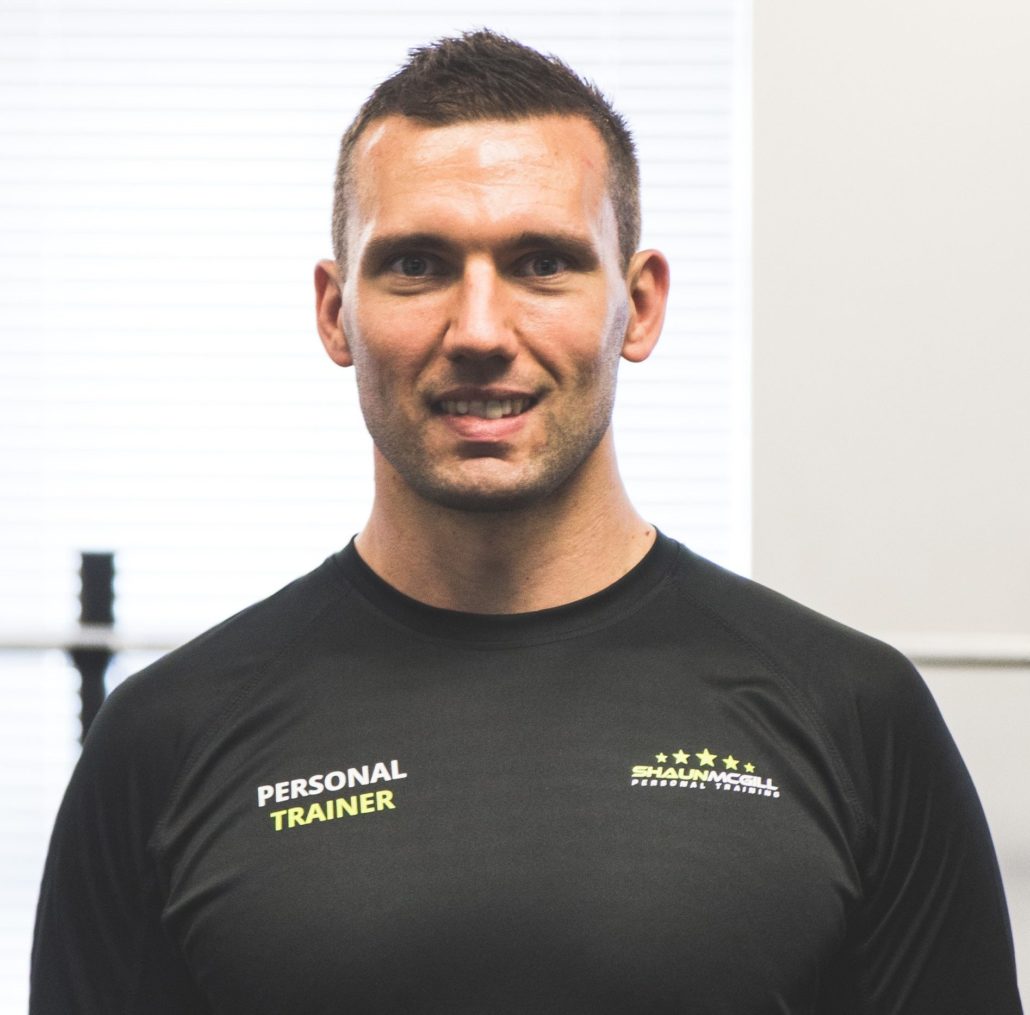 I am a highly motivated and fully qualified personal trainer, metabolic typing advisor and massage therapist. I have worked within the fitness industry since 2005 and I have helped a wide variety of clients to reach their health and fitness goals.
I have worked with hundreds of clients from athletes, actresses, models, footballer's wives and business owners to accountants, teachers, nurses, lorry drivers, call centre workers and students and I have also been selected as a trainer on a TV show.
I pride myself on my knowledge and being the most qualified personal trainer in the area having completed 53 qualifications, courses and workshops.
I have studied with some of the industry's leading experts including world renowned Kettlebell expert Mike Mahler, the UK's leading strength coach Phil Richards, functional training specialist John Hardy, hormonal fat loss expert Jade Teta as well as completing a 6 month internship with the world's most expensive personal trainer Dax Moy.